Contact Deep Roots Farms
Leave us a message. We love to hear from you!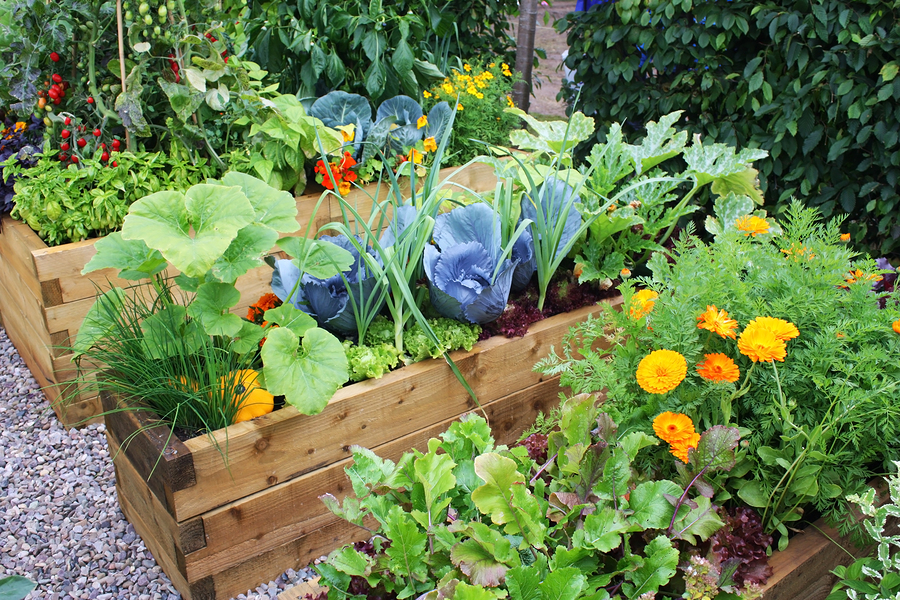 Thanks

 for visiting!
You can find me at the Downtown Regional Farmers Market, Saturday May the 29th for vegetable seedlings.
Any website orders taken on Saturday will be subject to change due to available inventory.
The website will be updated and running as usual by Sunday morning.
See you soon,
Anna Petry
Thank you for visiting Deep Roots Farm at our new virtual farm stand!
We are adapting our business to the current COVID-19 protocols to offer online orders with curbside pick up. When your order is ready for pick up, (please allow up to 48 hours), we will contact you. You can then pick up your clearly-marked box at the front of the yard at 120 Hazlitt St., Peterborough ON. (See map, above). If you chose to pay by cash or cheque, please leave your payment Farm Stand-style—in our mason jar!
Thank you so much. We truly appreciate your visit.
~ Anna at Deep Roots
All orders are curbside pick up only
Pick up at:
120 Hazlitt St.
Peterborough ON
All seedlings are locally and organically-grown
Deep Roots Farm stand is open from mid-May until June
Pay with cash, cheque or Interac e-Transfer