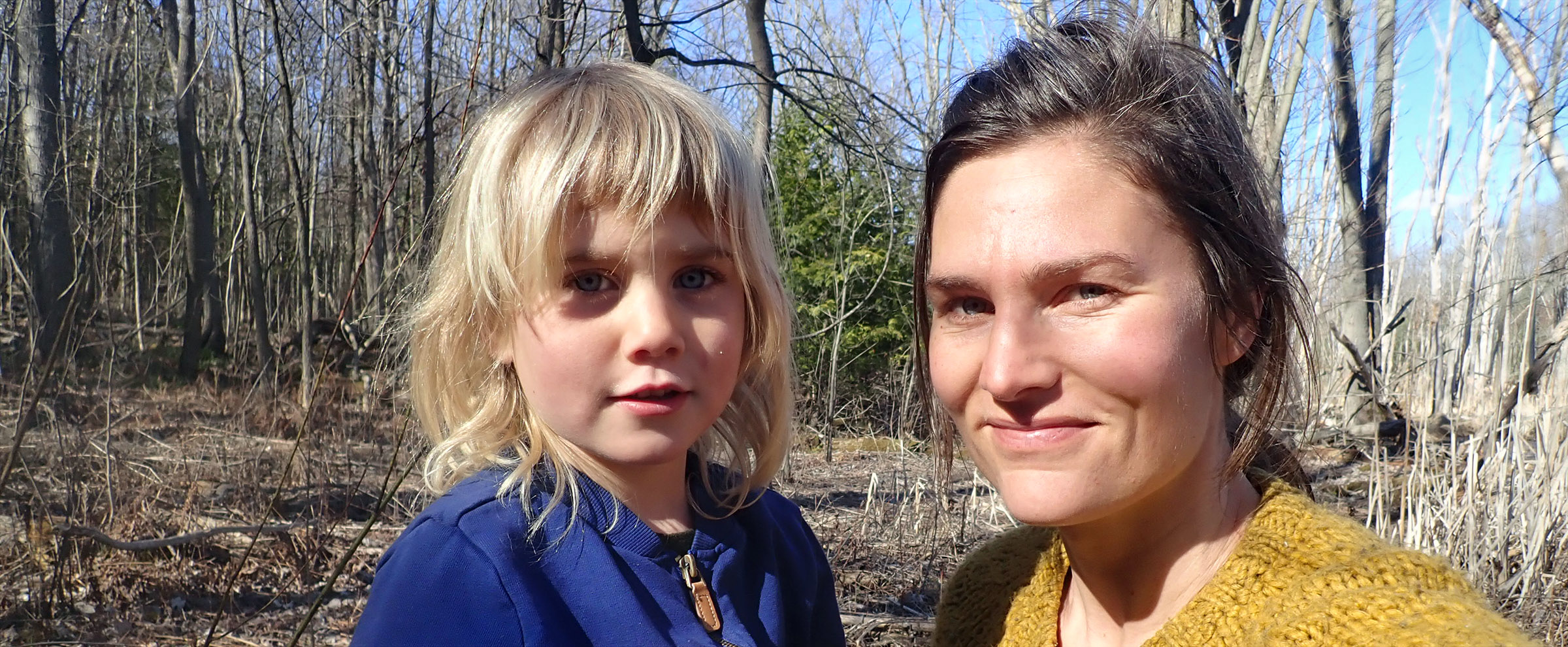 About Deep Roots Farm
From our family to yours.
Deep Roots Farm is a small, family-run business, local to Peterborough/ Nogojiwanong. We have been growing vegetable and herb seedlings since 2006 right here in our backyard, on the traditional territory of the Michi Saagiig Anishnaabeg.
Throughout the years we have brought our seedlings to the Saturday market, alongside many other amazing local growers in the area, where we have come to know many local growers and gardeners. Now, we are excited to offer these amazing plants to you right from our home!
We began by offering heirloom tomatoes and peppers, and have slowly grown to include a wider variety of vegetables as well as specialty items, such as patio plants, spicy peppers and edible flowers!
It is our belief that healthy plants, gardens, and people, depend on plants that grow in a rich and healthy soil. We take great care to mix a nutritious soil blend in which the plants thrive, bringing more flavour and nutrition to your table and to the ecosystem. We also offer bags of soil to top up your own garden beds.
The health of our community is important to us, and we have always been open to collaborating with not for profits and shelters in town, to increase access and contribute to Peterborough's food security.
We look forward to crossing paths with you this spring and setting you up for a great gardening season ahead!
~ Anna Petry, Proprietor of Deep Roots Farm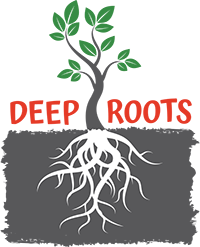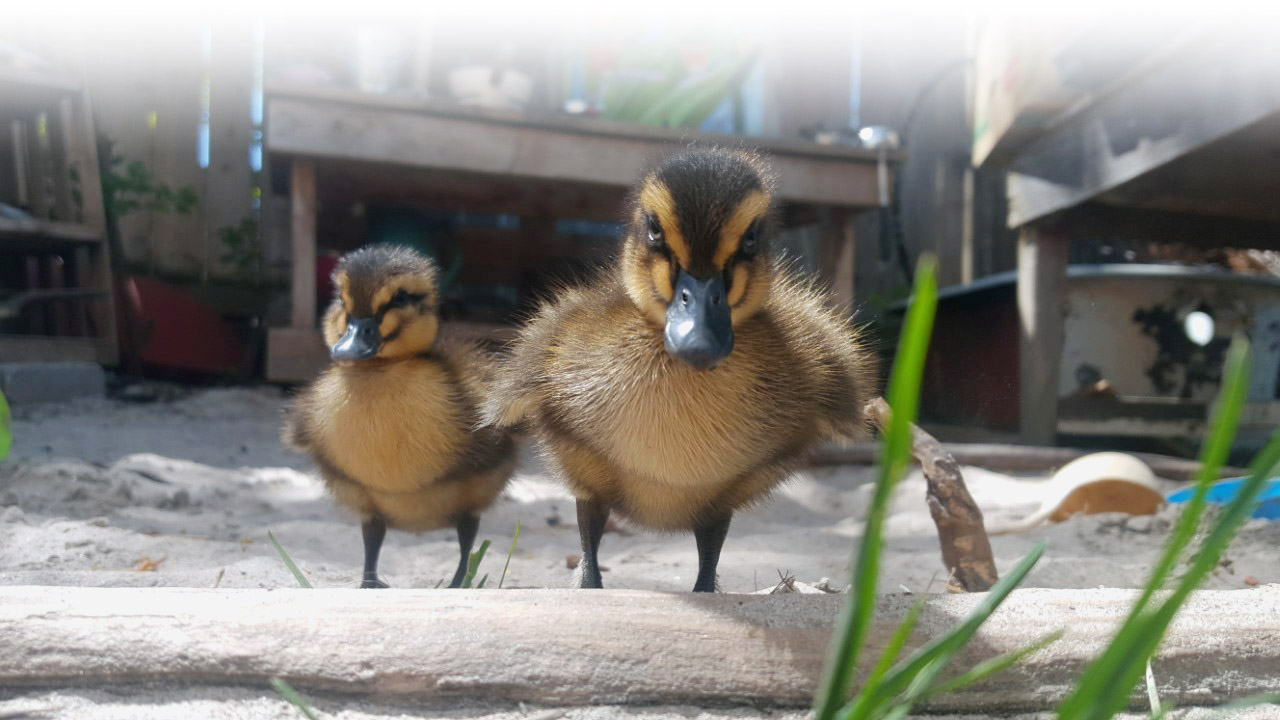 Natural pest control at Deep Roots Farm!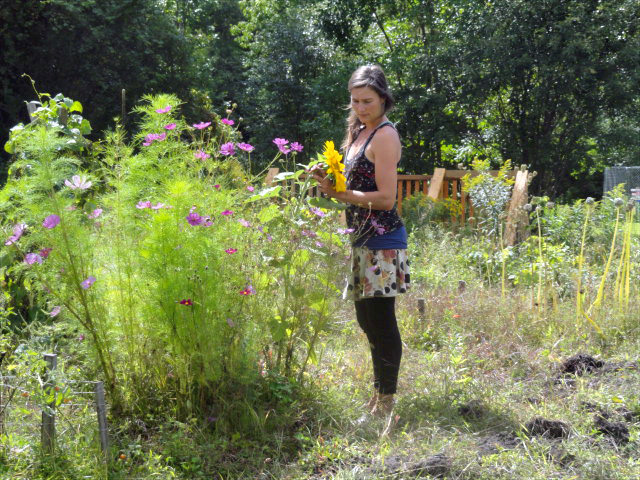 All orders are curbside pick up only
Pick up at:
120 Hazlitt St.
Peterborough ON
All seedlings are organically-grown right on site
Deep Roots Farm stand is open from May until June
Pay with cash, cheque or Interac e-Transfer